Capturing tributes, memories and life stories today, for future generations to appreciate tomorrow.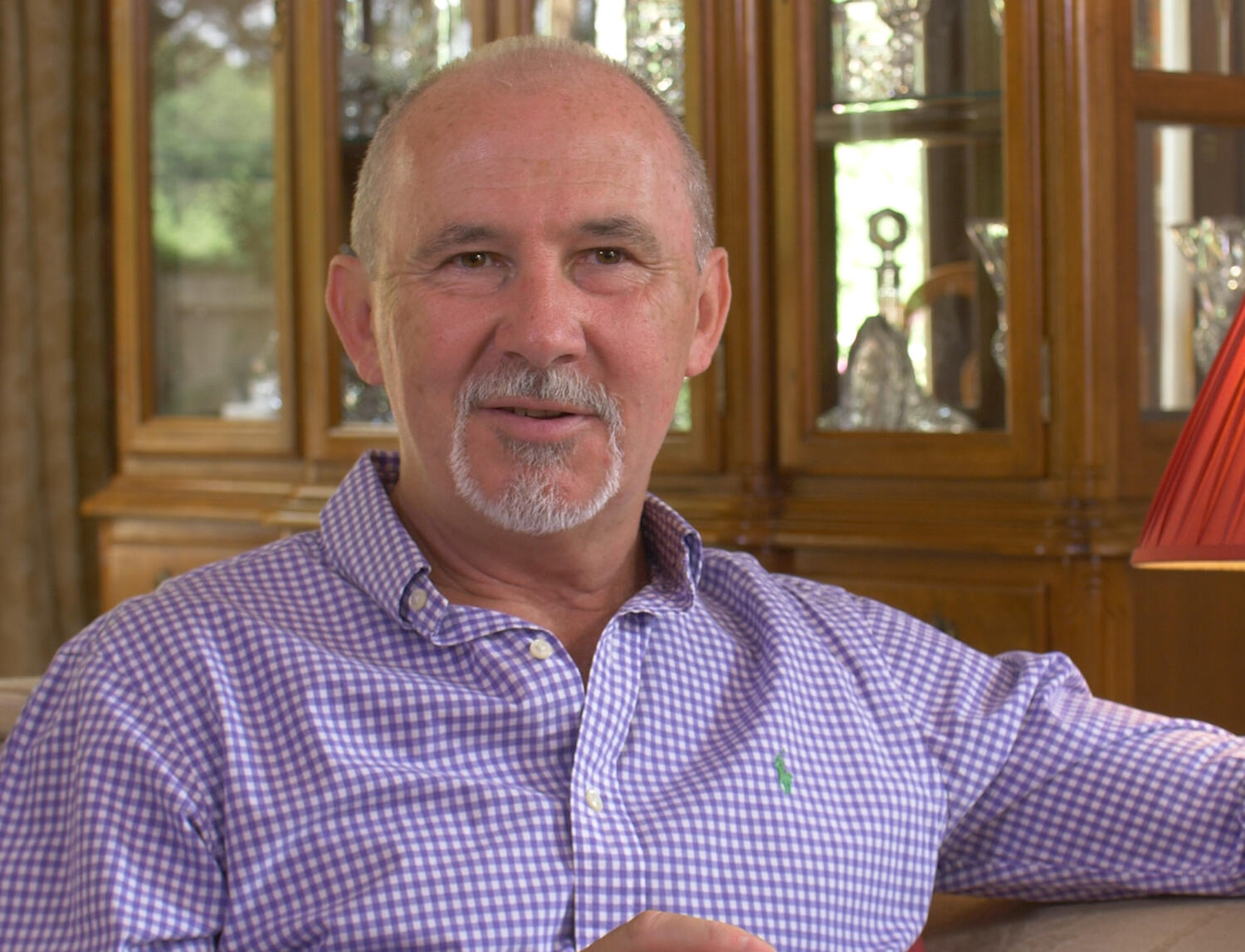 It's time to tell your own story
---
Loftbox provides people with a way of capturing and sharing their memories, life stories and tributes in an intimate and personal way, that is fast to produce, hassle free and great value for money.
"Quite simply priceless"
---
Beryl used Loftbox to capture some special memories for her grandchildren. "The experience of creating my video was in itself very special, but the final product is quite simply priceless."
"Valuable and cathartic"
---
Nick used Loftbox to capture memories for future generations of his family. "What an experience - both valuable and cathartic. I wish this had been around when my parents were alive, it would be great to hear their voices again."
Your legacy captured from just £299
---
From 1 hour to 1 day, at home or in our studio, all our sessions are filmed using the latest cinema quality cameras, in your choice of HD, UHD and 4K. Prices include initial editing, with enhanced editing options available to include your family photographs, video and audio.
So, how do you want to be remembered?
---
Complete the information below for your free brochure, or to request an initial telephone consultation to discuss your Loftbox video.

We're excited to help you or your loved ones capture and preserve memories, stories and tributes for years to come.
Thanks for your message!
---
We'll get back to you as soon as we can.